As a Confluence/Jira administrator, please navigate to Apps > Manage your apps in the main navigation. There, you can simply uninstall the app: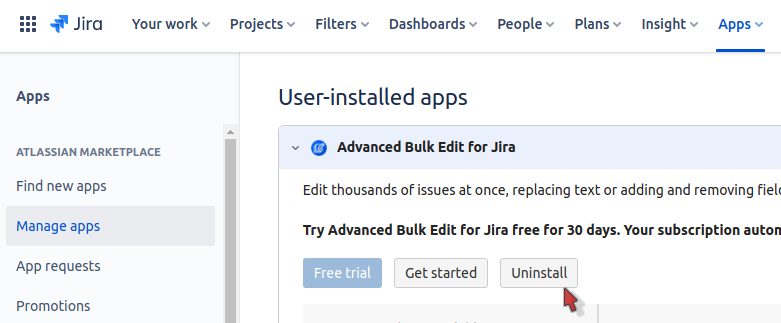 If you don't have administrator access, please ask your Confluence/Jira administrator to uninstall the app for you.
Be aware that you might change the data residency location by uninstalling and later re-installing an app. See the data residency documentation for more details.