Within your Jira or Confluence instance, navigate to Apps > Explore more apps.

Search for the app name using the search field.

Open the details page of the app.

Click Try it free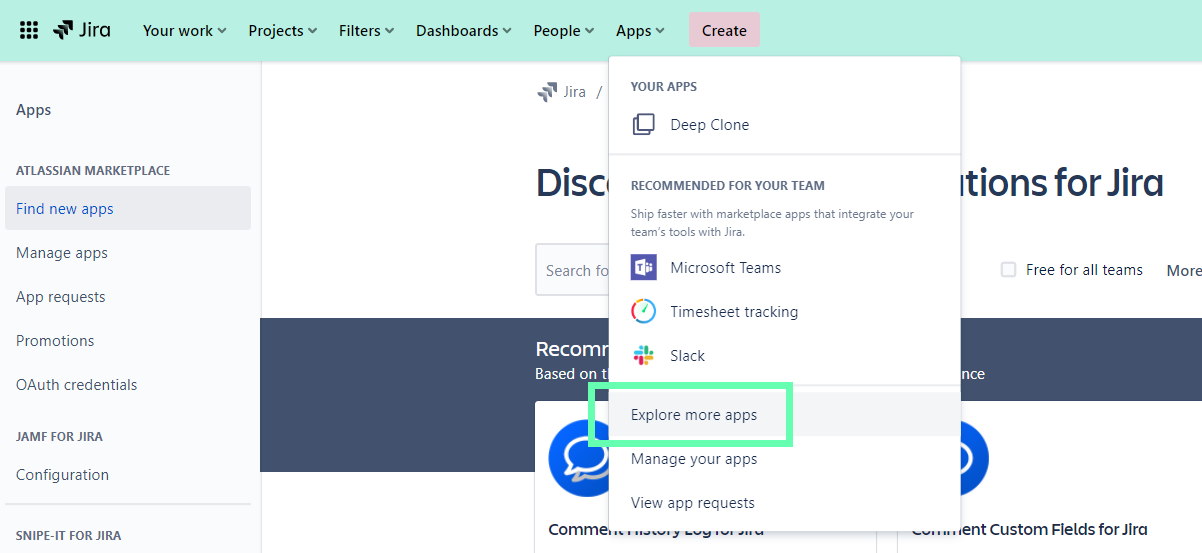 If you're a Jira or Confluence administrator you can install the app to your instance immediately.
If you're a Jira or Confluence user you can request the app for your instance. Your Jira administrator needs to install the app first, before you can use it on your instance.
You can add an optional message for your administrator. It's a good idea to explain why the app would be useful.
We offer a free evaluation period for all of our apps. This is minimum of 30 days.
Read more